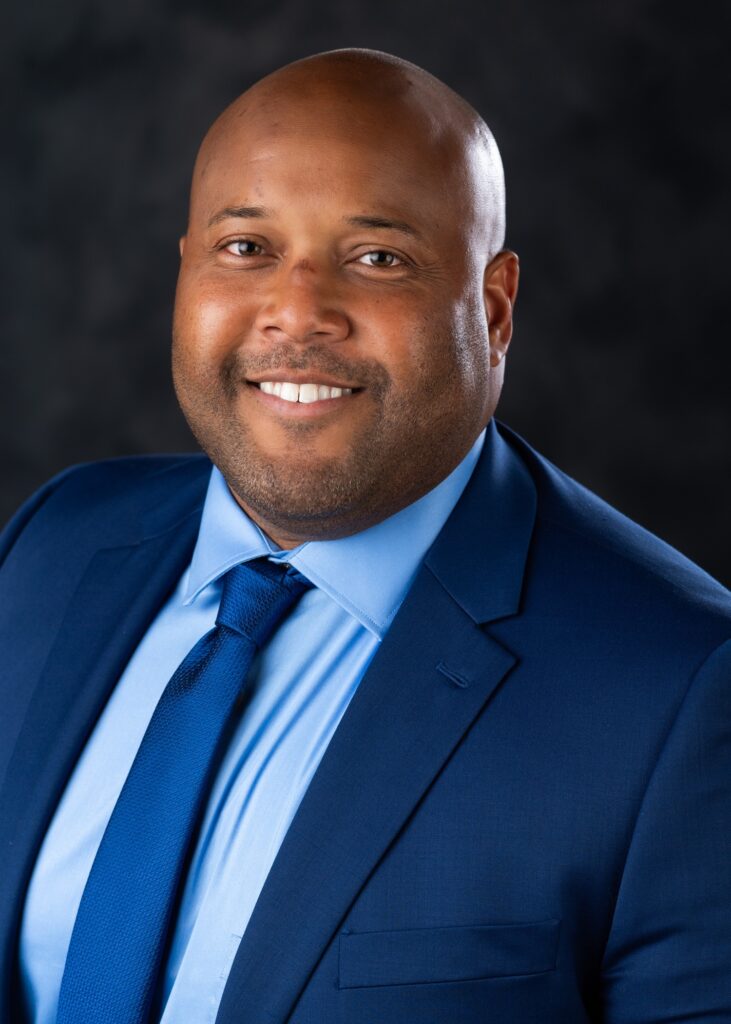 Associate Director, ASSUREd Safe
Dr. Brandon 'BJ' McClenton brings a unique combination of experience to ASSUREd Safe. BJ began his work in the fire service in 2003 as a volunteer firefighter. Throughout his firefighting career he has served as a training officer, assistant chief, emergency medical technician and municipal firefighter. In 2008 he began working in outreach and adult education for Mississippi State University as an Extension Agent with his primary focus being agriculture and natural resources. As an Extension agent BJ was assigned as a strike team leader, tasked conducting agricultural damage assessments and coordinating disaster relief efforts across Mississippi.
BJ began utilizing unmanned aerial systems with his work in agriculture assisting producers, but soon realized the potential for data collection during disaster relief and recovery as an Extension strike team leader completing damage assessment. He then began working with the local Emergency Manager Agency and not only recognized the potential for a range of first responder applications but also the training needs for public safety agencies.
BJ received his Bachelors degree in Animal Science in 2004 with a minor Agribusiness management, his Masters in Animal Physiology in 2017, and his Doctorate in Agricultural Sciences in 2019 all from Mississippi State University. BJ still serves as a volunteer fireman and is the Volunteer Fire Coordinator for Clay County.