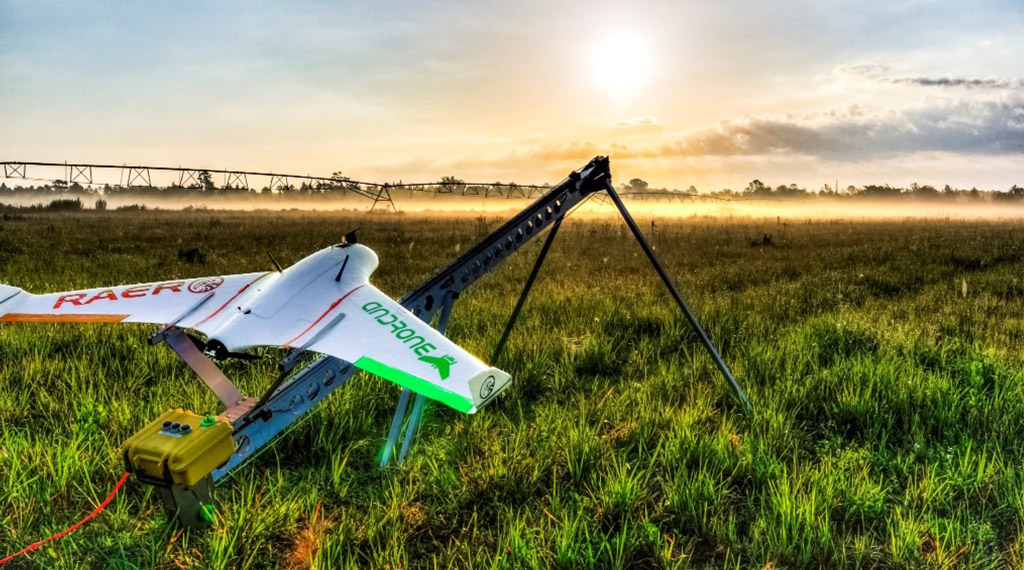 Flight Test Ranges and Airspace
ASSURE membership includes 4 FAA UAS flight test sites (University of North Dakota, University of Alaska-Fairbanks, New Mexico State University, and Virginia Tech). In addition, many ASSURE universities have flight test capabilities and the airspace to support such operations. These ranges provide research and demonstration operations supporting FAA technologies and concepts: Detect-and-Avoid, Command and Control, Airworthiness, Beyond-Visual-Line-of-Sight Operations, Standards Development, Air Traffic Control Operational and Communications Procedures, Multiple UAS Operations, Counter-UAS, UAS Traffic Management, Test & Evaluation of proposed standards, processes, and procedures, Environmental Impacts, and Urban Air Mobility.
---
ASSURE Advantages
---
ASSURE allows industry and government agencies direct access to the capabilities and expertise of 26 universities and their researchers worldwide. The skills, abilities, and experience housed within ASSURE are critical to the success of our mission and the mission of our many partnering entities. The ASSURE organization is passionate about quality and meaningful research that safely and efficiently brings UAS into the National Airspace. If you see a topic area you would like to know more about please contact us directly for more information.
---
---
Related Research Projects