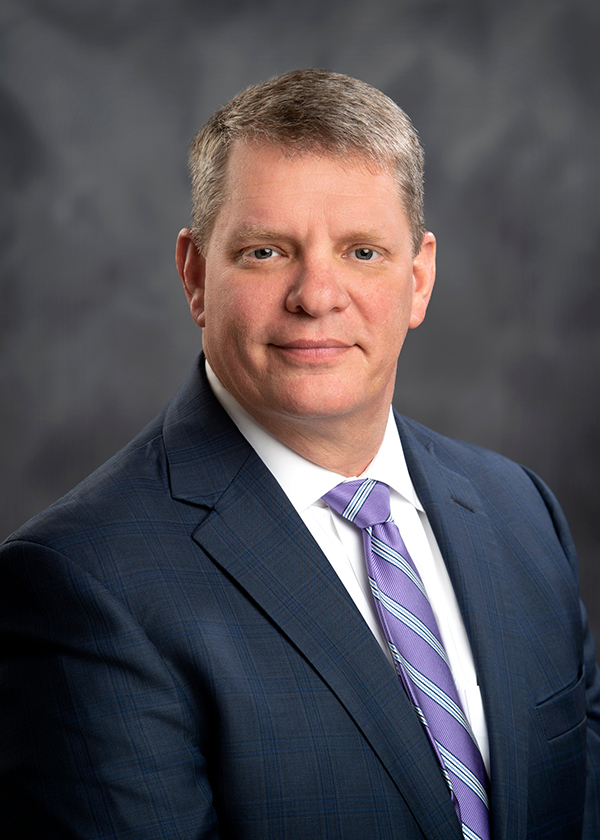 In November 2018, Billy joined as the Deputy Director of ASSURE (The Alliance for System Safety of UAS through Research Excellence) which is the FAA's Center of Excellence for UAS Research. He is responsible for business development and assisting with the ongoing success of the COE for the FAA.
Prior to joining ASSURE, he mostly recently served as the Chief of Economic Development for the State of Mississippi at the Mississippi Development Authority (MDA), the state's lead economic development agency.  He oversaw the recruitment and retention of all companies looking to locate or expand in Mississippi.  He was also responsible for the international trade, business intelligence and workforce divisions'.
Billy Klauser has served as Director of the Financial Resources Division of the Mississippi Development Authority.  He was responsible for providing guidance to companies on available tax incentives and administers several incentive programs for businesses locating or expanding in Mississippi. 
Before joining MDA in 2009, he previously worked at the Mississippi Department of Revenue for seventeen years, where he served as the director of miscellaneous tax and, most recently, as the director of income tax. 
Billy has a bachelor's degree in banking and finance from Mississippi State University and an Accounting Certificate from Mississippi College.